Spool | 22 | Tx | INTJ | Ravenclaw | Single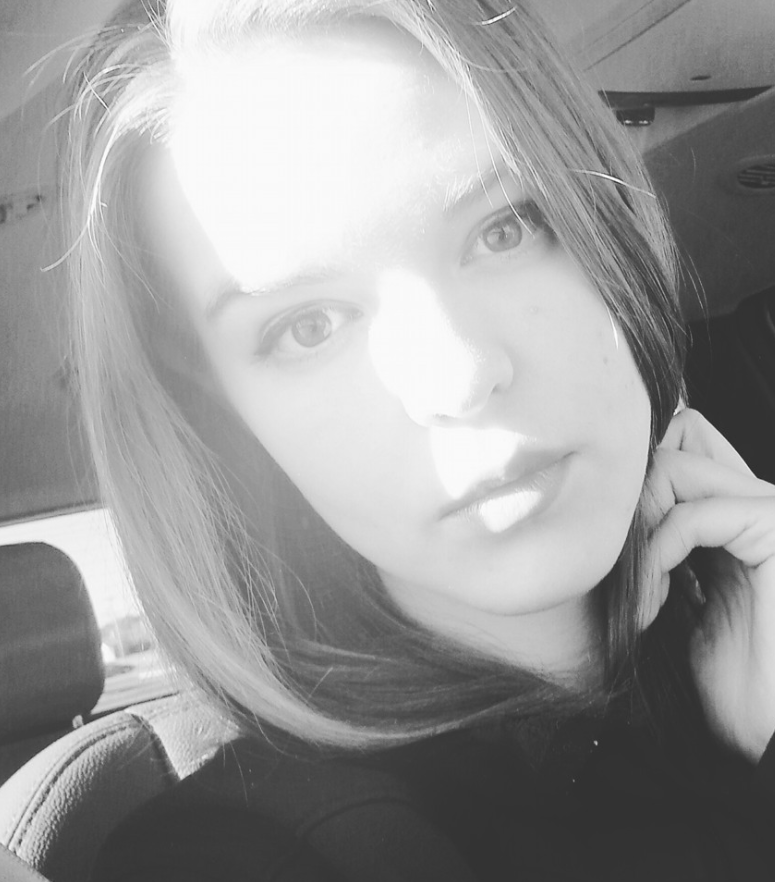 Hey, yo, name's Ashley, call me Spool.

I draw horses and deer, I like anything homicide related and geeky things like Zelda, Okami, FF, and Katamari Damacy. I absolutely adore reading- talk to me about books. My favorite TV shows are centered around crime, tops are Law & Order SVU, NCIS, and Criminal Minds (shameless Ried plug). I'm also a slave to fandoms, specifically SPN, The 100, Once Upon A Time, HP, Divergent, The Hunger Games, The Maze Runner, and a million others.

A student large animal nurse and grammar nazi by trade, I live in Amarillo, Texas with my dad and endless fur and scale children; two ball pythons, four geckos (two crested, two leopard), a dog called Cas, two ferrets (Lagertha and Ragnar), and an appendix with bad feet called Ras. What time I have that's not spent at the barn or cleaning cages is taken here. I'm rarely ever not online, and am never opposed to messages!

This little hovel is in sore need of pagedolls.